Full-Service
Commercial Construction and General Contractors in Acworth, GA
Royal Remodeling is a top commercial construction and general contractors serving Acworth, GA. As a full-service design + build contractor with extensive experience in meeting a wide range of design considerations, Royal Remodeling's team includes experts on design aesthetics and floor planning who can provide one-on-one consultations on the best approach to making the project experience as pleasant as possible while making the most of limited space. Our decades of experience at safely completing construction projects ensure that our customer's construction projects will proceed with as little fuss as possible. As a final proof of our rock-solid reputation, we stand behind all of our work with a written guarantee of satisfaction.
Restaurants, Spas, Gyms's Interior Design & Construction
Royal Remodeling is a premier restaurant, spa, and gym design and construction firm in Acworth, GA. Many successful restaurant construction projects have been completed by our company over the years. We provide a complete range of restaurant design and build, restaurant renovation, and restaurant remodeling services in Acworth.
Retail Buildups, Interior Design & Construction
Royal Remodeling provides retail store construction and franchise design & buildup services throughout Acworth, GA. As an expert retail renovation general contractor, we have renovated and built several retail stores and franchises of leading brands all around the Acworth area. Do not hesitate to contact us if you need a retail store general contractor.
Change of Use Remodeling / Commercial Tenant Finish
Royal Remodeling provides commercial tenant improvement construction services in Acworth, GA. We handle both large and small tenant finish projects, always focusing on your needs. Rely on Royal Remodeling commercial tenant finish services to give your space the personalized touches that make your business stand out.
Who Are
We?
We are a licensed commercial construction company serving Acworth, GA.
KEY STRENGTHS
Designing and Construction
At Royal Remodeling, we provide our clientele with custom-made general contractor services across Acworth, GA.
Trusted Expertise
We thrive on accomplishing quality and trustworthy results in all types of projects whether large or small. For this reason, our team can efficiently achieve distinctive and high-value results in comparison to our competitors.
Budgetary Compliance
At Royal Remodeling, we always strive to complete all projects within the allocated budgets as well as time. Adequately planning for all contingencies ensures that we fulfill these requirements.
Regulatory Compliance
Our commercial remodeling activities always comply with all building codes and permits required by regulatory agencies. Plus, we provide assistance in meeting these requirements.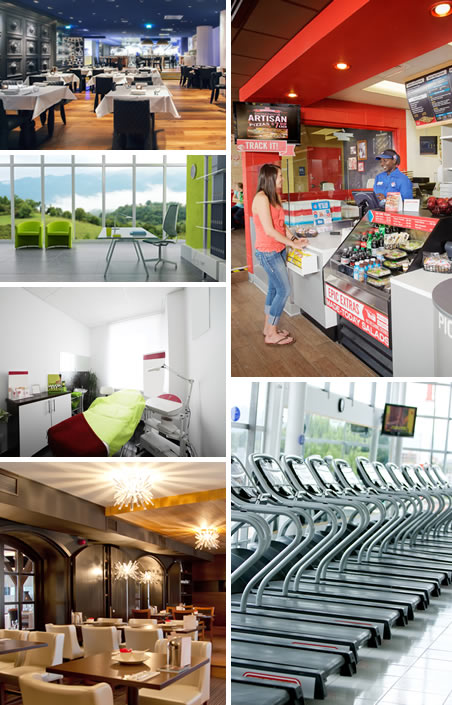 With us, you can feel rest assured that we will provide quality services from project start to project completion. Given this reason, our pedigree as the leading commercial construction company in Acworth, GA is widely known across the four states. Simply said, we are the best commercial construction contractor in Acworth. Our specialty is exceeding our client's expectations and meeting their unique needs. Besides that, our operations are based on industry practices that guarantee you quality as soon as you contract with us. Immediately, we adhere to industry standards when building your facility. To top that, we don't only deliver quality but we do so in a manner that is both professional and workman-like. We are ready to consult with you regarding your commercial remodeling and construction needs.