Full-Service
Commercial Construction Company
Royal Remodeling has long offered customers a full range of professional commercial and residential contracting services, including design + build services, for modern functionality and aesthetics. With full accreditation and an outstanding customer satisfaction rating, recognition from national industry groups and decades of building a reputation for providing reliable contractor services to residents and commercial businesses of the greater south east areas, the team at Royal Remodeling is proud of its success at routinely meeting and exceeding the expectations of all of our customers. As a final proof of our rock-solid reputation, we stand behind all of our work with a written guarantee of satisfaction.
Company
History
The world contains all kinds of people, and some people place a higher value on honesty and integrity than others. Dealing fairly and honestly with our customers, using high-quality materials throughout every project and delivering full value for the money have always been core tenets of our company. Each individual on the team at Royal Remodeling has specifically been selected for exhibiting clear, consistent competence on the job and for possessing a strong desire to give all of our customers an excellent experience. After years of continuous operation and innumerable completed projects for satisfied customers, Royal Remdoeling has built a solid reputation for delivering the goods at competitive rates and with a minimum of disruption.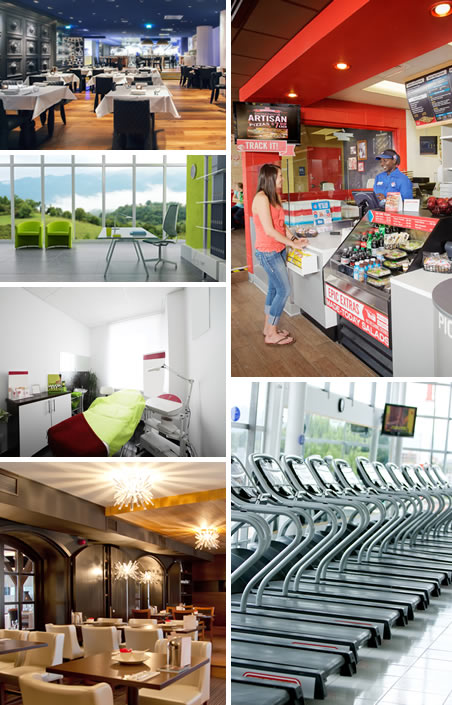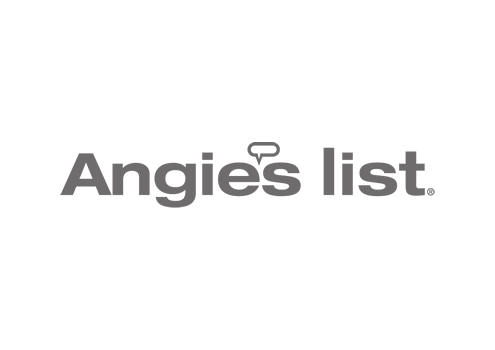 Royal Remodeling is a licensed residential and commercial general contracting company. Our mission is to consistently exceed the expectations of our customers. We accomplish our goal by offering, orderly job sites, on-time project completion within budget and consistent quality across all trades. We grow our customer, employee, vendor, and subcontractor relationships on trust and performance.